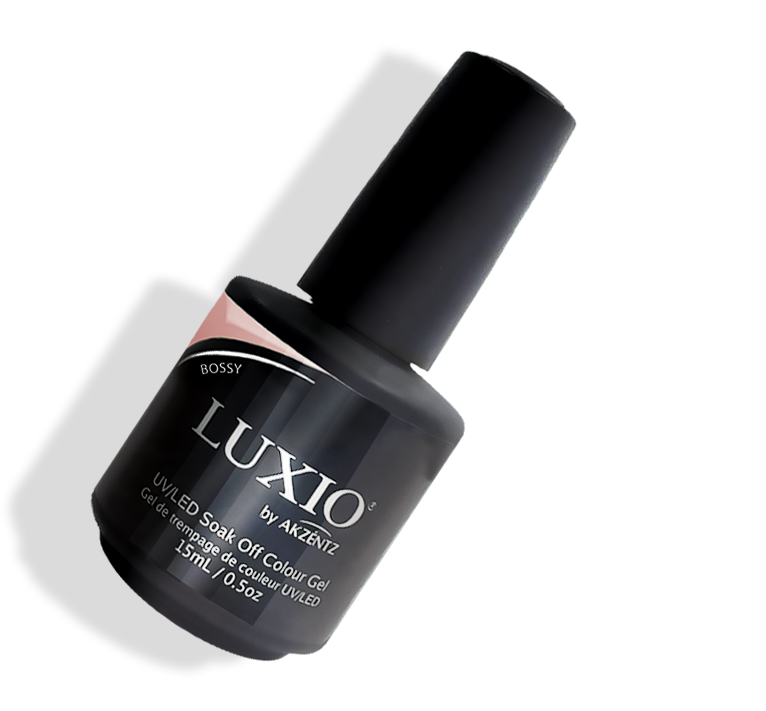 Akzentz Distributor in Norway
Vi er glade for å annonsere at Akzentz produkter nå er tilgjengelige i Norge. Akzentz er en av de ledende produktene på markedet innen neglindustri. Det er ingen hemmelighet at sikkerhet er en av de sterkeste trendene i det globale markede, vi er glade for å kunne tilby deg disse fantastiske produktene. Produktene inneholder hverken løsemidler eller kjemiske forbindelser ( ingen helseskadelige komponenter ). Den fantastiske paletten med Luxio gellakker er verdens kjent og har et stort utvalg av farger for alle , selv for de tøffeste !
Discover the perfect manicure
Luxio By Akzentz is pure luxury in a bottle – a creamy, lavishly pigmented formula ensures smooth, even coverage every time. Luxio is a pure gel formula, allowing for ease of application and unsurpassed durability all whilst maintaining the integrity of the natural nail health.
Control at your fingertips
Perfection starts in the details – perfectly crafted brush with a unique flat stem allows you to easily adjust the amount of product on your brush, a four sided gripped handle rests perfectly in the hand, no dripping or pooling on the nail plate – Luxio gives you complete control and allows for the smoothest, most precise gel polish application every time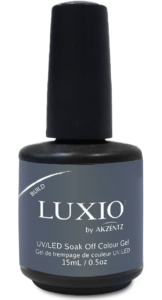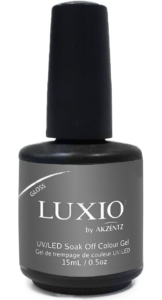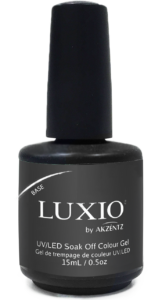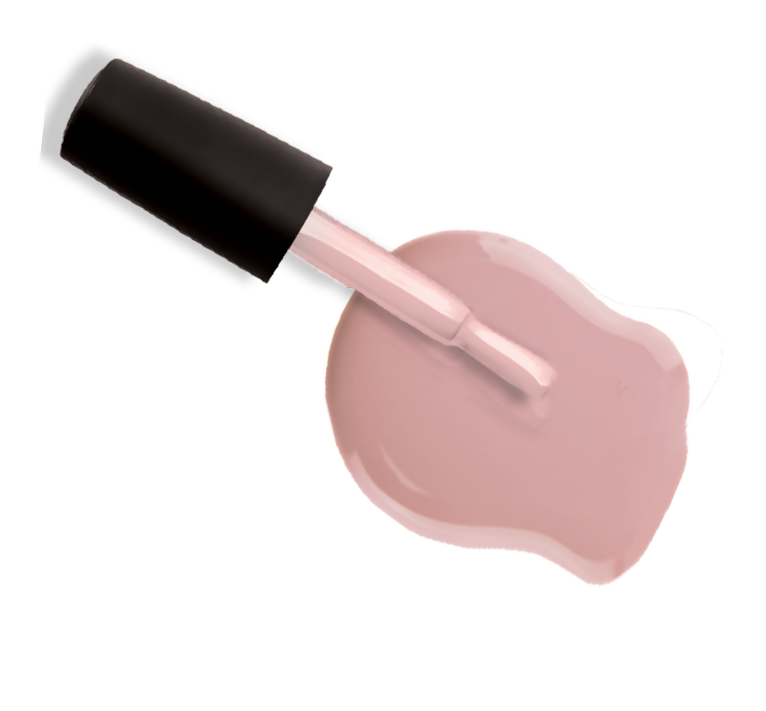 DIAMOND STRENGTH TECHNOLOGY
(DST) Pro-Formance is the perfect choice for creating beautiful nail enhancements. The high quality and strength is achieved through DST which utilizes superior molecular cross-linking. Pro-Formance will maintain its durability regardless of your client's lifestyle.